First cryptocurrency exchange of Mongolia attracts more than 160,000 users in a year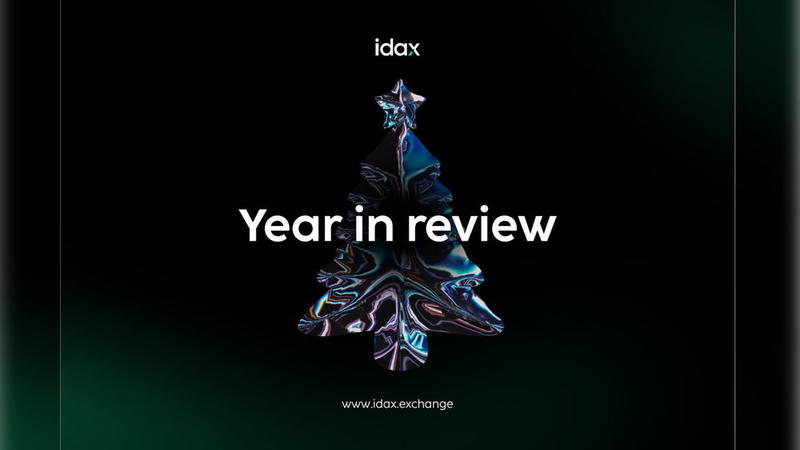 AKIPRESS.COM – The idax cryptocurrency exchange, which is open to users from any country in the world, opened a year ago and now has more than 160,000 users. More than 53,000 of them are foreign users.
The technology, safety and maintenance of products have been improved over this year.
Advantages of idax include multi-coin trading, competitive fees (idax charges a flat fee of 0.2% per trade), a web-based platform.
Source link